Leadership
About Us » Board Of Directors » J.B. Rae-Smith
J.B. Rae-Smith
Director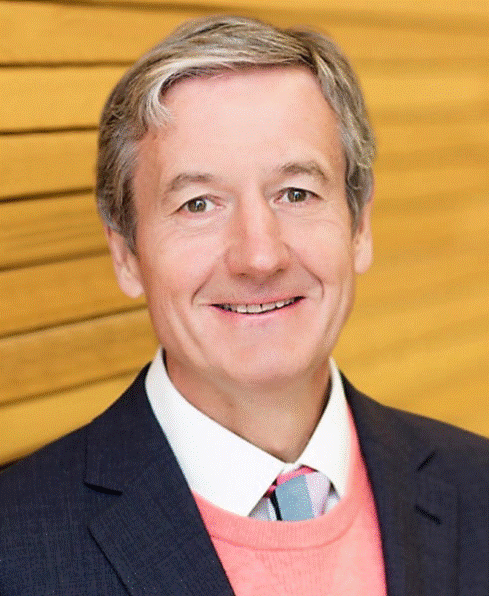 John Bruce Rae-Smith joined the Swire Group in 1985 and has worked with the Group in Australia, Papua New Guinea, Japan, Taiwan, Hong Kong, the United States, Singapore and the United Kingdom.
He was a Director of Swire Pacific Limited, a company listed in Hong Kong, from January 2013 to August 2016 and was the Executive Director of the Marine Services Division from 2005 to 2016, the Trading & Industrial Division between 2008 and 2016 and Chairman of the Swire Group Charitable Trust. He has led or has been involved with many Swire Group businesses over the years and was most recently the Chief Executive Officer of Swire Oilfield Services. He is also a Director of the Argent Energy Group, a sustainable producer of biofuel based in the United Kingdom and the Netherlands and Green Biologics a biochemical start up.
In addition he has also been a Director of the Standard P&I Club, Deputy Chairman of the Hong Kong Ship Owners Association, Chairman of the Lloyds Asian Ship Owners Committee and a Director of the Singapore Environmental Council.
Steamships Trading Company Limited
Part Of Allotment 31, Section 140, Walter Bay Industrial Centre Building 1, Units 1-4, Matirogo, Port Moresby, National Capital District, Papua New Guinea
P.O. Box 1
Port Moresby
National Capital District
Papua New Guinea
Tel

(675) 3137400